About Opini & Products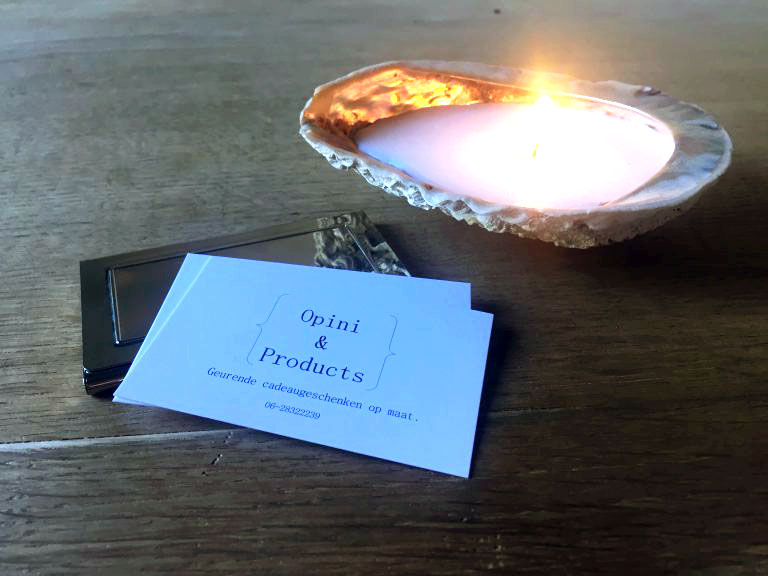 Opini & Products was launched by founder Lonise van Barneveld in 2018. We, at Opini & Products, offer a full range of products such as scent devices for stores, interior perfume, eau de parfum, eau de toilette, eau de cologne, scented candles, reed diffusers, wax melts, scented bath salt and coffee scrub. Besides our wide variety of products, Opini & Products is specialised in creating customised products. For more information and possibilities please contact us by email.
Our luxurious style offers everyone the chance to order authentic and
extraordinary gifts for themselves or others. A personal product with an
exceptional scent which is custom-made and affordable. Your gift will not be forgotten easily, because of the unique smell of fragrances.
We only provide fair and sustainable products to our customers who are looking for the perfect personalised gift. This premium service will give your gifts an impeccable look.
We have the expertise, experience and passion to create stylish products
especially for you. Our highly trained team are here to help you. It's now your turn to experience these high-quality fragrances. The graphics we use make the shopping experience not only pleasing to the eye, but quick and easy. If you have any questions, simply get in touch with our friendly team. Enjoy!